Private landlord lettings are increasingly fraught and so having qualified local expertise is invaluable. Whatever your position, be that from an accidental first-time landlord, to an experienced portfolio investor, we have the perfect offering. Just get in touch to arrange your property valuation.
There's a lot to think about when you become a landlord, so we're here to help you make a success of it from day one. We'll guide you through all the complex legislation and our careful vetting procedures will give you peace of mind that your tenants will respect your property and pay their rent on time.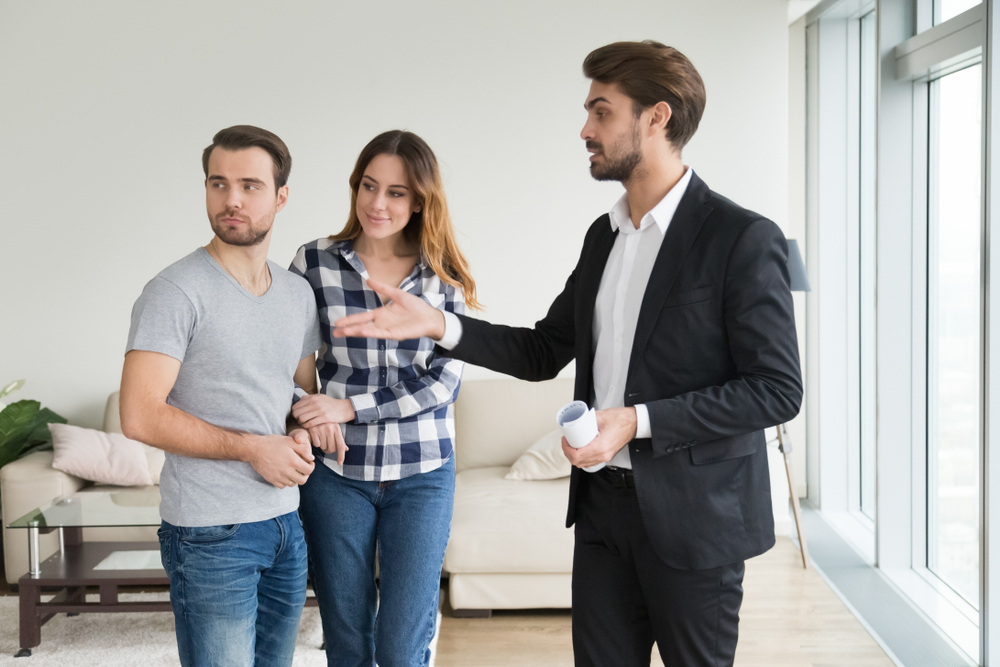 Choose our property management service and we'll take care of everything for you, including all your legal obligations. Plus you'll have a dedicated member of the Maddisons' team to keep you up to speed and answer all your questions.
Overseas landlord?
When renting out your property while away, you need to know it's in safe hands. We work hard to select tenants who will treat it with respect and our property management team acts as your eyes and ears with regular inspections when you can't visit the property yourself. You may want to move back in at some point, so it's important that your home is looked after while you're not around.
We can also help you navigate the tax implications of letting your property while overseas, such as the non-resident landlord (NRL1) paperwork.
Established landlord?
Whether you have actively built up a portfolio or your circumstances just means you now find yourself with several rental properties, we can help you run a tight ship and get the most out of being a landlord. We understand the need to keep void periods between tenants to a minimum while achieving the optimum market rent. We can also include clauses that prevent notice being served during times of the year known to be the most difficult for marketing vacant properties, ensuring that occupancy levels stay high. Our property lettings experts will be right there to keep everything running smoothly.
And if you're ready to expand, we offer unbeatable property market knowledge to assist with making the right acquisitions.