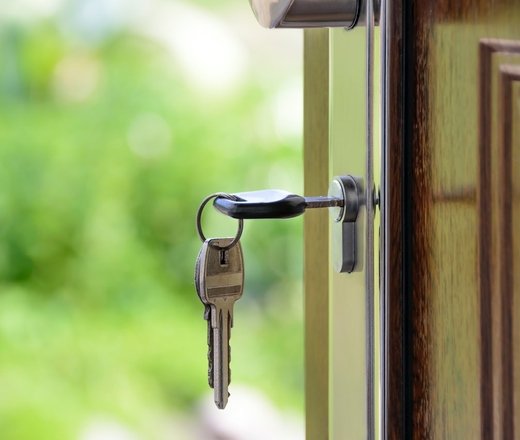 Sometimes life takes you in unexpected directions and you find yourself on a different path to the one you thought you would be on. Maybe you have inherited a property much sooner than you had anticipated or your job is forcing a relocation but your home just won't sell. Like many homeowners, you might find yourself becoming an 'accidental landlord', letting out a property when you didn't buy-to-let. Although you might have heard the term 'accidental landlord' before, there are a few different rules and regulations that are worth noting and we explain more here.
Continue Reading
Ready to feel the difference of working with an exceptional estate agent?
Something else you need help with?
Get in touch
Top