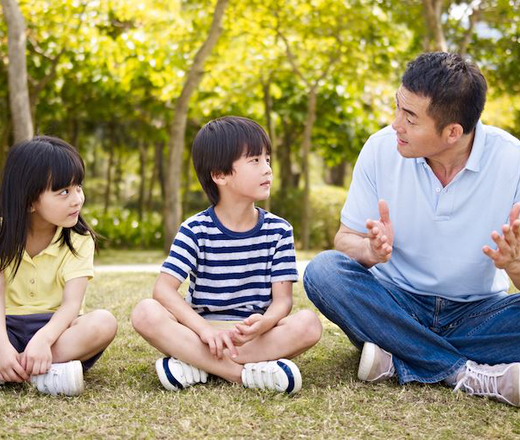 Showing your home to prospective purchasers can be stressful enough, but children add an extra dimension and their needs should also be considered. Moving house might be logical and exciting for an adult, but the fear of the unknown can be upsetting for children.
Continue Reading
Ready to feel the difference of working with an exceptional estate agent?
Something else you need help with?
Get in touch
Top