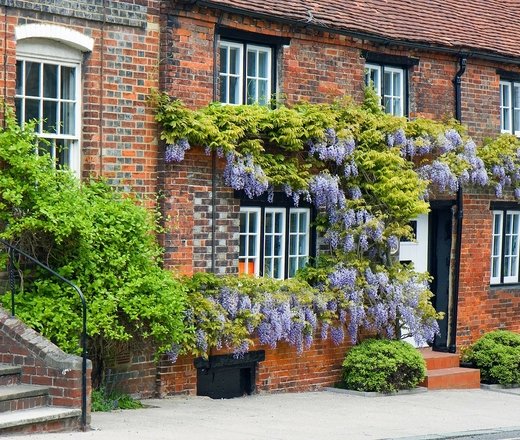 Boosting your home's kerb appeal is a really important part of preparing to sell. There are lots of relatively simple ways to ensure your property gives an excellent first impression to potential buyers and to passers-by, while also boosting its value. Even straightforward maintenance and tidying can have a big impact on viewers, as well as saving you money through the prevention of long-run problems.
Use our tips to boost your home's kerb appeal to ensure you're well prepared.
1. Revamp your front door
As the entrance way to your home, your front door makes a statement about your whole property. It determines
...
Continue Reading
Ready to feel the difference of working with an exceptional estate agent?
Something else you need help with?
Get in touch
Top