Excellence is not a skill set. It's an attitude.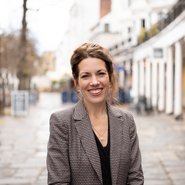 Deborah Richards
Managing Partner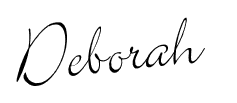 James Richards
Director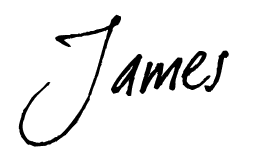 These words permeate everything we do. As a result we are a top 3%, "exceptional" agent in the Best Estate Agency Guide, have proven success in selling and letting properties that other agents have not, and win 95% of our instructions from client referrals.
We take pride in everything that we do, demonstrated in our attention to detail throughout the entire sales process.
Quite simply: we get the job done in a way that leaves you truly delighted with the service that you have received.
At Maddisons we genuinely care about our clients, be they buyers or sellers, landlords or tenants, or our professional contacts, and maybe most importantly, our fabulous team.
The statistics don't lie.
success rate in selling properties that other agents have not sold.
the percentage of people that would recommend us.
of offers successfully negotiated.
of offers successfully managed to exchange.
Ready to feel the difference of working with an exceptional estate agent?
Something else you need help with?
Get in touch
Top