When you buy a property, you will need to have the conveyancing work completed robustly and efficiently. The costs for this service vary widely, and we hope the below checklist helps you decide who should complete this very important work for you. Be warned though: we find the cheaper conveyancing solutions are often not the best! We take a look at conveyancing fees and what you can expect conveyancing solicitor fees and disbursements to cost.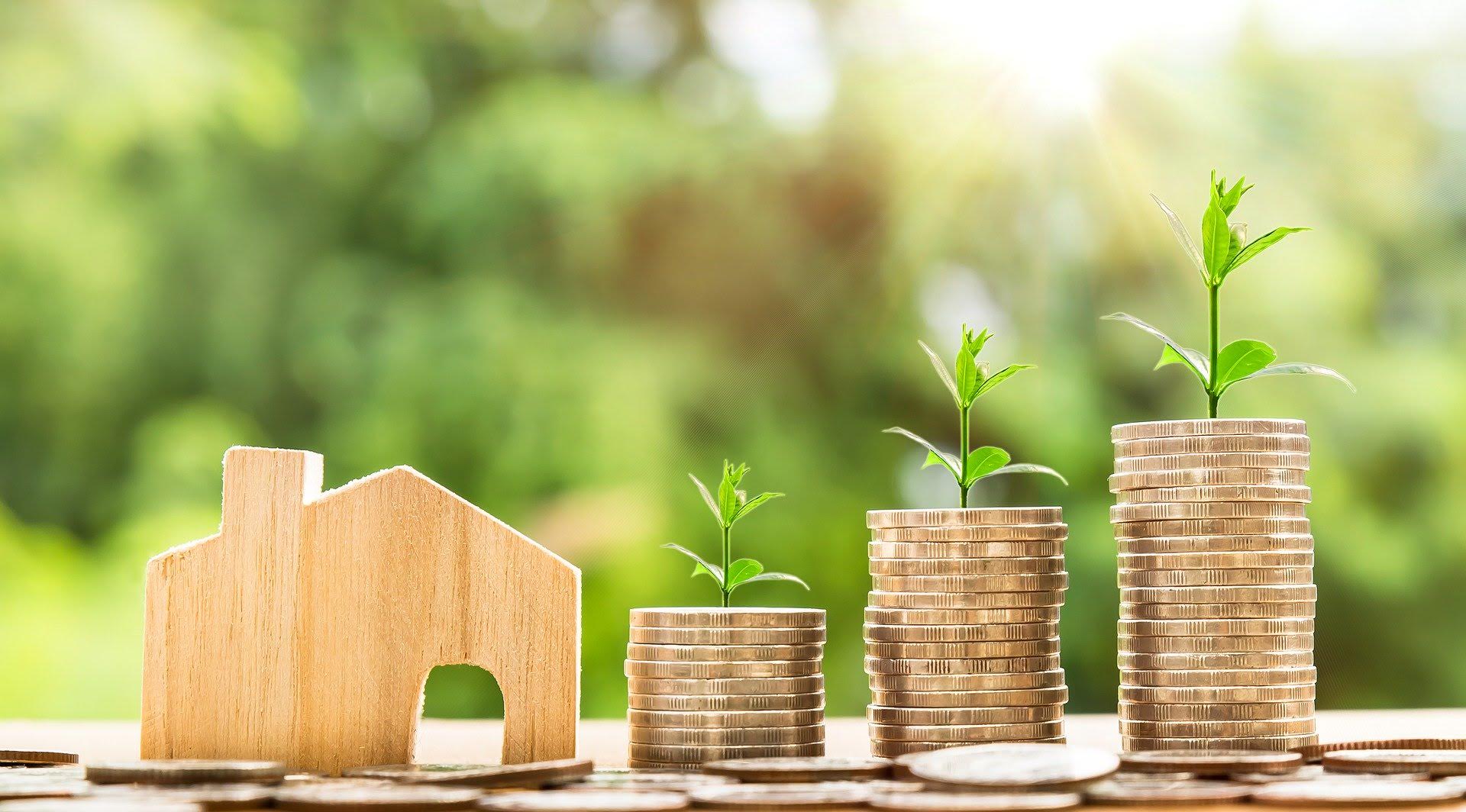 Conveyancing fees cover the amount you'll pay to make sure the legal side of a house sale or purchase is handled correctly. Conveyancing fees can be split into two parts: the legal fees (what the conveyancer or solicitor charges for doing the work), and the disbursements (what third parties charge for certain services like searches). Some conveyancing fees apply to sellers only, and some only need to be paid by buyers.
How much are conveyancing fees?
The price of conveyancing fees will vary depending on a number of factors. The size of the bill can vary depending on location because you may need to pay for additional searches if the property is near a river or coal mine, for example.
How much are the legal fees?
The legal portion of the conveyancing fees bill covers the work done by the conveyancing solicitor themselves. Conveyancing fees do vary but are typically between £850-£1500, plus the cost of disbursements. Legal fees for leasehold properties are more, and high value properties can also be more expensive. The guide and table below, set out the typical costs for disbursements you can expect to pay. These costs are on top of the legal fee for the total conveyancing cost.
What are the main disbursements?
Anti-money laundering checks. These legal checks will verify your identity, and are likely to be done by an online company. You should expect to pay extra if you're living abroad or a foreign national. The cost of anti-money laundering checks is between £6-£20.
Title deeds. If you're selling a property, you'll need to get a copy of the Title of Deeds, which are most likely held by the Land Registry. Be warned that the cost for leasehold properties is higher than freehold. The cost of getting title deeds is currently £6.
Searches. If you're buying a property, you will need local authority searches, such as a drainage search and an environmental search, and a planning search if you want to find out about any development planned for nearby. Local authority search range in cost £250-£450.
Property fraud. You will want to check that the lawyer you're sending money to is a real company. Property fraud checks are £10.
Transferring ownership. You have to pay the Land Registry a fee for transferring your name with your buyer's name on completion. The cost of transferring ownership is £200-£300.
Telegraphic transfer or bank transfer fee. You'll need to use a telegraphic transfer to guaranteed funds reach an account on a certain day, as requested by your mortgage provider. Your solicitor will charge a fee for performing the transfer, plus the bank's charge. Bank transfer fees are £20-£30.
Stamp Duty Land Tax. If you're buying a property worth more than £125,000 you'll need to pay stamp duty. Stamp duty costs vary because it is charged on a sliding scale.
Help to Buy supplement. If you're buying with a Help to Buy scheme, you're likely to be charged extra because of the additional legal work that this entails. Help to Buy supplement costs are typically £200-£300.
Typical conveyancing costs: disbursements and legal fees
| | | | |
| --- | --- | --- | --- |
| Fee | Amount | Buying | Selling |
| Anti-money laundering checks | £6 – £20 | X | X |
| Bankruptcy search | £4 | X | - |
| Title deeds copy | £6 | - | X |
| Local authority searches | £250-450 | X | - |
| Property fraud check | £10 | X | - |
| Transferring of ownership | £200-£300 | - | X |
| Bank transfer fees | £20-£30 | X | - |
| Stamp Duty Land Tax | 0-12% | X | - |
| Help to Buy supplement | £200-£300 | X | - |
What are the charges for leasehold properties?
The conveyancing fees for leasehold properties will be much higher, as there are likely to be additional costs. You may need to pay for a Deed of Covenant, for example, which is a legally binding agreement between the buyer and landlord or management company about factors such as carrying out repair work.
Other work could include additional investigations into the length of the lease, as well as liaising with the landlord to serve notices on them or the managing agent, or getting further information about the service charge or management details, for example. The costs can be anything from £100 to £1,000.
Market your property with Maddisons Residential
For many, the first point in their house moving journey, is to understand the value of their current home. Whether you want a quick, instant, online indication, or a more robust property specific and individual valuation, we would be delighted to help.