Nowadays, more and more homeowners are finding themselves joining the ranks of the "accidental" landlord.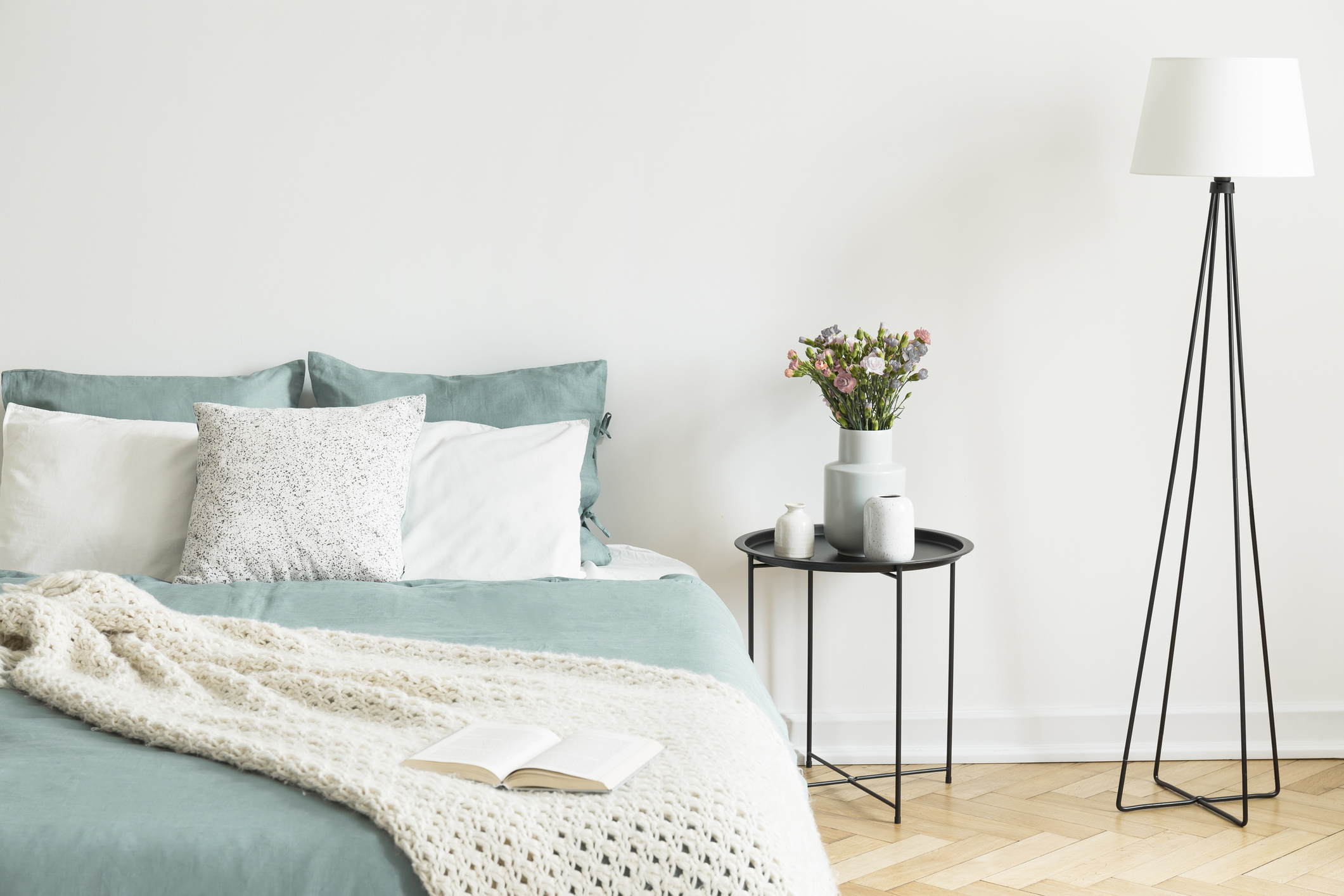 These are the landlords who never set out to buy rental property for use as an investment. Rather, they are one-time owner-occupiers who, through force of circumstance, discover that renting out their home is a more palatable alternative to selling. Sometimes this is as a consequence of disappointing sold property prices. At other times it may be because the owner hopes to return to living in the property at a later date. Whatever the reason for it, if you're thinking of renting out your own home, it's important to consider a number of factors. Yes, there are the legal requirements (tenancy deposit schemes, gas safety checks, electrical testing and the like), the tax laws (the impact the rental income will have on your existing tax status) and the day-to-day administrative issues (will you manage the property yourself or will you use a managing agent?). However, there are also other perhaps less obvious matters to consider….
Have you checked with your mortgage lender and insurance company?
It's possible that you may invalidate both your mortgage agreement and your home insurance if you rent out the property without getting specific permission. Your mortgage company may require you to switch to a buy-to-let mortgage and your insurance company may inform you that you need to take out an insurance policy specifically for landlords.
Housing benefit
Are you willing to accept tenants in receipt of housing benefit or universal credit? If the property is mortgaged, the terms of the mortgage may dictate the answer to this question. Similarly, your insurance policy may stipulate the type of tenant you can rent to.
Correct pricing
Have you priced your property correctly for the area? A lettings agent should be able to advise you, but it's always worth doing your own research. Remember that too high a rent will obviously deter some potential tenants – and this is not always a good thing. For example, you may want a family to rent your property but, depending on the area, setting the rent too high may make it more attractive to professional sharers, who often have a greater disposable income.
Furnished or non-furnished
You may have a strong preference for whether or not you want to let the property furnished. However, it's always worth considering the expectations of your target rental market. For example, most family renters are likely to have their own furniture. Young professionals, on the other hand, may not.
Hard floors vs carpets
Flooring can be a contentious issue. Many hard floors are susceptible to scratches and scrapes, as well as to complaints of being chilly underfoot. Carpets, meanwhile, can be an unattractive option to those with asthma or certain allergies, and are easily stained or marked. Hardwoods are an expensive, easily damaged investment; laminate flooring or vinyls such as Amtico can be a more wallet-friendly (and harder-wearing) option.
Neutral decor vs colours and patterns
Grey is the new magnolia, but it's not too everyone's taste. Many lettings agents recommend an off-white shade instead. Whatever you choose, make sure it's hard-wearing and that you take a careful note of paint colours and makes. Washable paint is a must for kitchens and bathrooms, and may be worth considering for high-traffic areas such as hallways and staircases.
Blinds vs curtains
It may be tempting to leave it to the tenants to add their own window dressings, but this can be an expensive outlay. As a result, it is usually preferable for landlords to provide blinds or curtains. Venetian blinds are attractive but easily broken and can be a pain to keep clean. Nonetheless, they are often popular for the privacy they afford. If installing blinds of any type, make sure they have properly secured safety cords.
White goods
If white goods are included, do they run well and are they of a standard suitable to the quality (and rental price) of the property? If white goods aren't included, is there adequate space for the tenants to install their own? Take particular note of dishwashers: many tenants expect them or want to be able to install their own, and a slimline version may not be acceptable to a family of four or more. Meanwhile, many tenants will expect to have both a washing machine and a tumble dryer; washer-dryers are often not regarded as adequate. Similarly, while a small freezer may be adequate for a couple, a family renting a property is likely to expect something larger.
Gardens
Ongoing care of the garden is often very important to the accidental landlord, but it may be rather less so to their tenant. If there's a choice, keeping the garden as low-maintenance as possible is usually best. However, an established garden will need particular care, both for its own sake and also from the perspective of ensuring the property keeps pace with local sold property prices. Budgeting to employ a regular gardener may be a wise move. From a tenant's perspective, try to ensure any garden has appropriate privacy screening (trellises or bamboo screens can make good, instant solutions), an outdoor tap and, ideally, storage in the form of a shed or similar.
Pets vs no pets
There's no doubt that pets are incredibly important to many people. Unfortunately, for those reliant on the rental market, it can be difficult to find a landlord willing to accept a pet or two. Whether or not to accept pets is an individual decision for you as a landlord. Some landlords choose to allow pets provided the animal in question comes with its own reference and / or the tenants are prepared to pay a higher deposit or agree to having the property professionally cleaned at the end of the tenancy.
Final considerations
1. Try to ensure kitchens and bathrooms are updated but, at the very least, make sure everything is clean and in good working order – and this includes ensuring adequate water pressure.
2. Install good extractor fans in kitchens, bathrooms and utility rooms.
3. Collate a folder of manuals and instructions for the boiler, white goods and smoke detectors. Even if you no longer have them, most are downloadable from the internet.
4. Protect walls by installing door stops.
5. Consider installing good quality picture hooks in carefully chosen places and ensuring that the tenancy agreement prohibits the tenant from adding additional hooks without seeking specific permission.
6. Don't store any of your possessions in the property, even if they're in locked cupboards or outhouses.
Source:
www.nethouseprices.com
Market your property with Maddisons Residential
For many, the first point in their house moving journey, is to understand the value of their current home. Whether you want a quick, instant, online indication, or a more robust property specific and individual valuation, we would be delighted to help.