At a viewing, it can be a case of sensory overload! It's not unusual to leave with a raft of unanswered questions swimming around your mind. We therefore hope this handy checklist below helps you cover some of the most important things that we feel any prospective buyer should know about a property they are considering buying.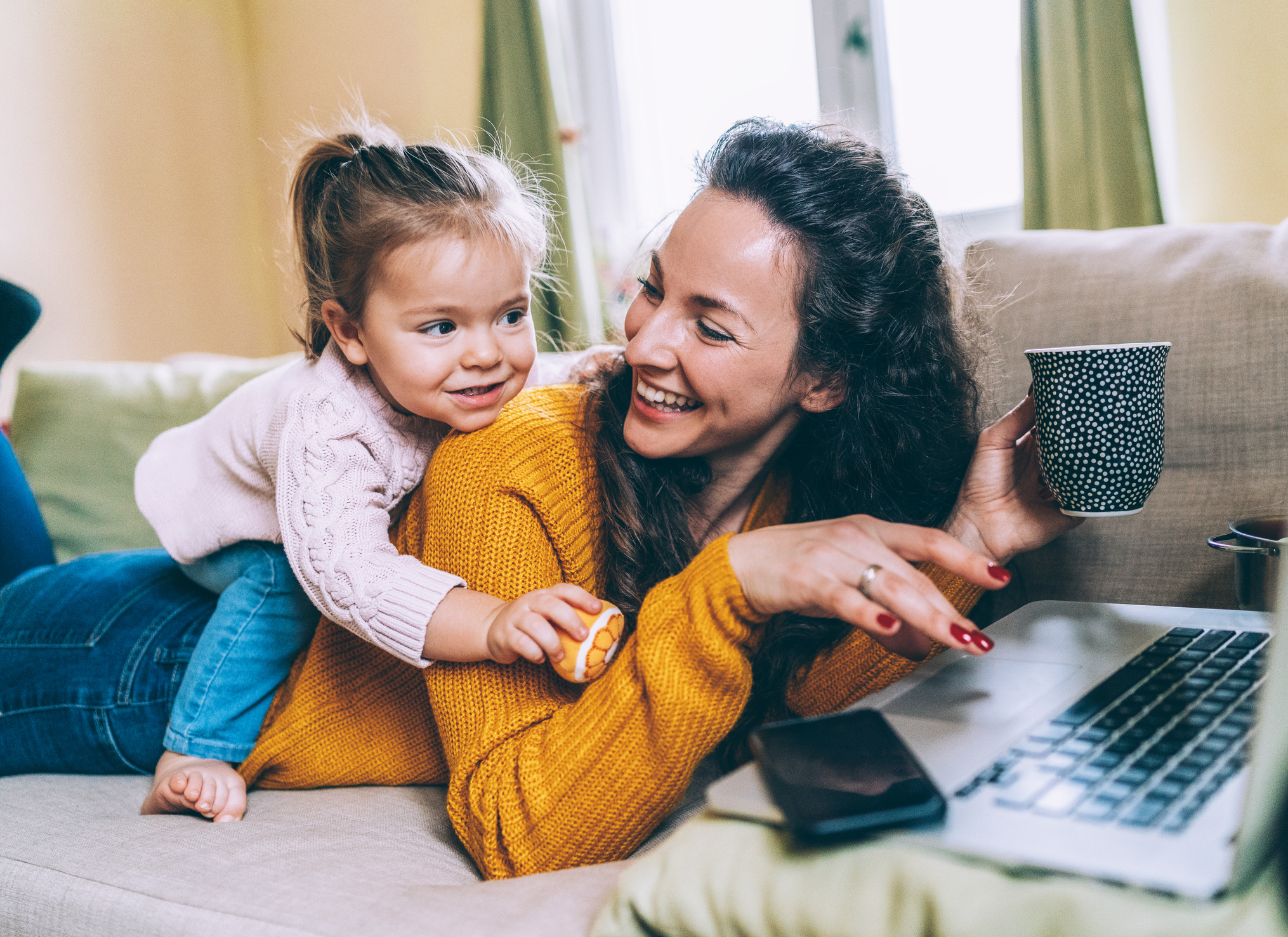 This will you valuable insights into the house. It might be that it has been a great home and met their needs until now, but now they need to move on because something in their circumstances has changed. If they are moving out after a short period, it is important to find out why.
2. Exactly what is included in the sale?
Is the garden shed or greenhouse included? Are the fixtures and fittings? Exactly where does the boundary lie? Make sure you see all of what you are getting. Sometimes most of the contents will be included in the sale
3. How long has the property been on the market?
If the house has been on the market a long time (more than three months), ask the agent why they think it isn't selling. Are there problems that other people have realised that you haven't? Is it just overpriced? But beware: a long time on the market does not mean that the seller would accept a lower price
4. How did the agent decide on an asking price?
A good agent will provide you with their justifications for the asking price, which you can then judge. You should visit other homes for sale nearby so you get a good idea what properties in the area sell for.
5. What offers have they had so far?
The agent will most likely tell you if there have been other offers, but they are not allowed to tell you how much they were for. This question will give you solid evidence of whether the property is attractive to other buyers.
6. What is the seller's onward position?
Have the sellers already found another home? If they have, they may be keen to sell as fast as possible. Otherwise, if you have to wait until they find somewhere else, it adds to the uncertainty, with all the risks associated with being in a chain. If you can show flexibility, the sellers may be more agreeable to a negotiation on the price.
7. Which way does the property face?
The orientation of a house may be important to you: you might like waking up in the morning to sunshine – in which case ensure you face south-east. Think about which rooms will you be using most; and which way do they face?
8. Have any major works been conducted?
If so, are you able to have a look at the relevant planning and building control consents? In most cases you can search online for planning applications (granted and refused) on the local planning authority website. You can also factor in any additional improvements (and the associated cost) that you feel you may need to make.
9. Is the property listed? If so, what grade is it? And is it in a conservation area?
If you buy a listed property you can be severely restricted in what you can do both to the outside and, in some cases, to the inside too. If the property is in a conservation area you should find out what restrictions apply.
10. What are the likely running costs of the house and can they explain the Energy Performance Certificate?
Try and get exact amounts. While these may seem like small considerations in comparison to the amount you will spend on the house, they are reoccurring expenses that will add to the pressure of owning your home. The rating on the Energy Performance Certificate, which says how energy efficient the property is, will be influenced by a number of things. Is there loft insulation? Is there wall cavity insulation? When were they all put in? Is the boiler covered with lagging? How many outside walls are there?
11. What can they tell you about the local neighbourhood?
What are the schools like? What is the crime rate like? How good are transport links? Where is the nearest petrol station? While it is a good idea to see what the estate agent has to say, make sure you do some independent research as well. A good agent will be able to give you plenty of information on the area.
Market your property with Maddisons Residential
For many, the first point in their house moving journey, is to understand the value of their current home. Whether you want a quick, instant, online indication, or a more robust property specific and individual valuation, we would be delighted to help.